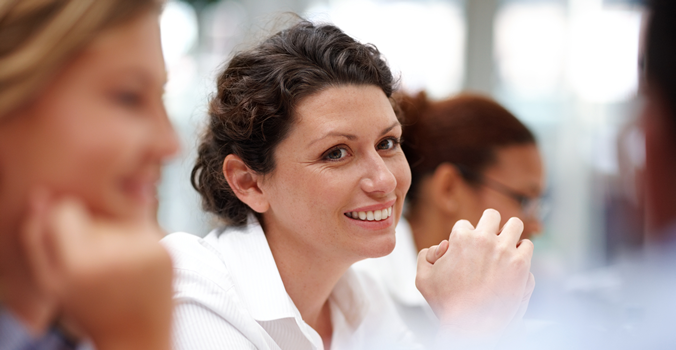 Scholarships
---
2016-2017 scholarships will be awarded at the May Luncheon.
For questions about the Women in Business scholarships, please contact Kylie Downs, Women in Business Scholarship Chair, at kylie.downs@usu.edu or 435-797-0035
Latest News
---
Luncheon
"Inspiring"
Tuesday, JULY 11, 2017
11:55 AM
Workforce Services
Speaker: Troy Lamb
WIB Membership
Become a member
2017-2018 WIB Board
Please submit nominations for the 2017-2018 WIB Board when you register for the upcoming luncheon.
Donate to WIB
There's a new way to donate to WIB. Click here to see how you can support us.
Copyright © 2017 University Inn & Conference Center [Utah State University]